DeFi 2.0 – Kibo's innovatives derivatives solutions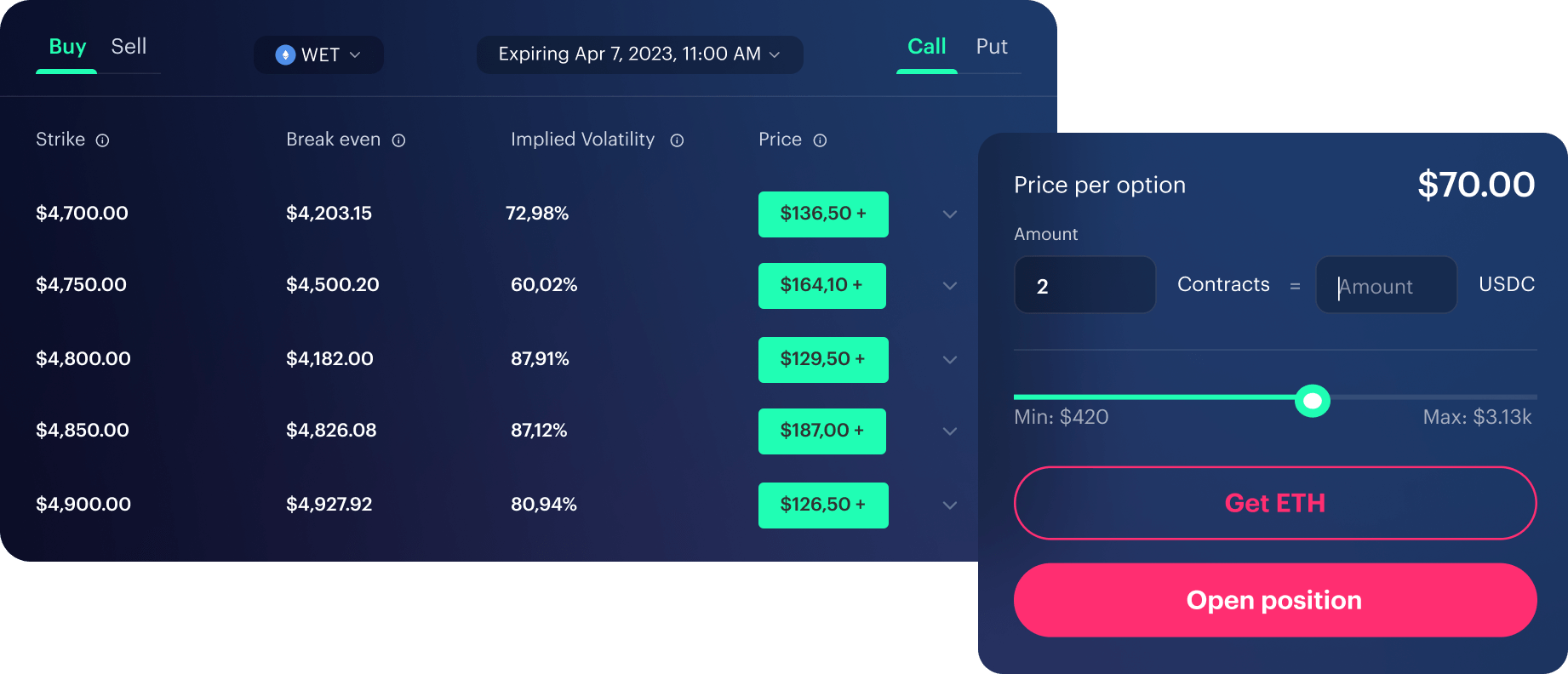 Kibo Options Trading
We bring you the most advanced DeFi options trading experience, max out liquidity with no strike or maturity fragmentation and trades auto-balancing, max out Capital with Initial margins, margin calls, liquidation, risk management - all on-chain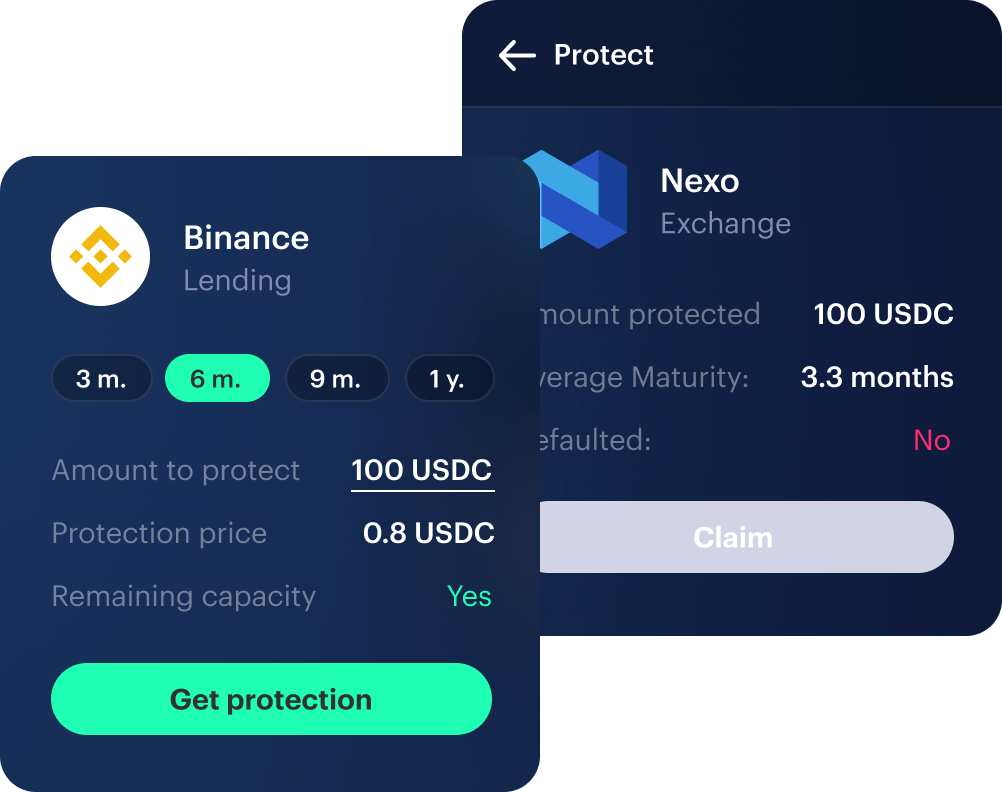 Protector
First Credit Default Swap (CDS) against CeFi platform risk, tradable insurance on CEX bankcrupcy risk, with dynamic pricing depending on market forces.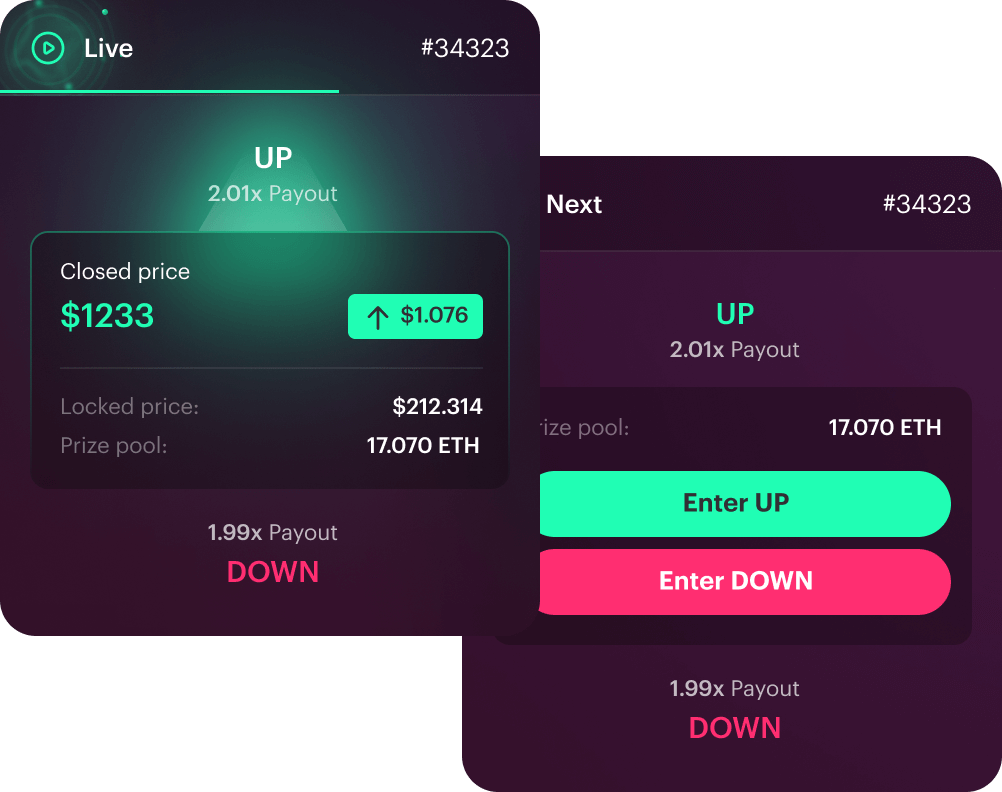 DigitAll-In
We gamify the digital option market with a fun twist, users can bet on the 5-minute move of ETH and BTC or ARB.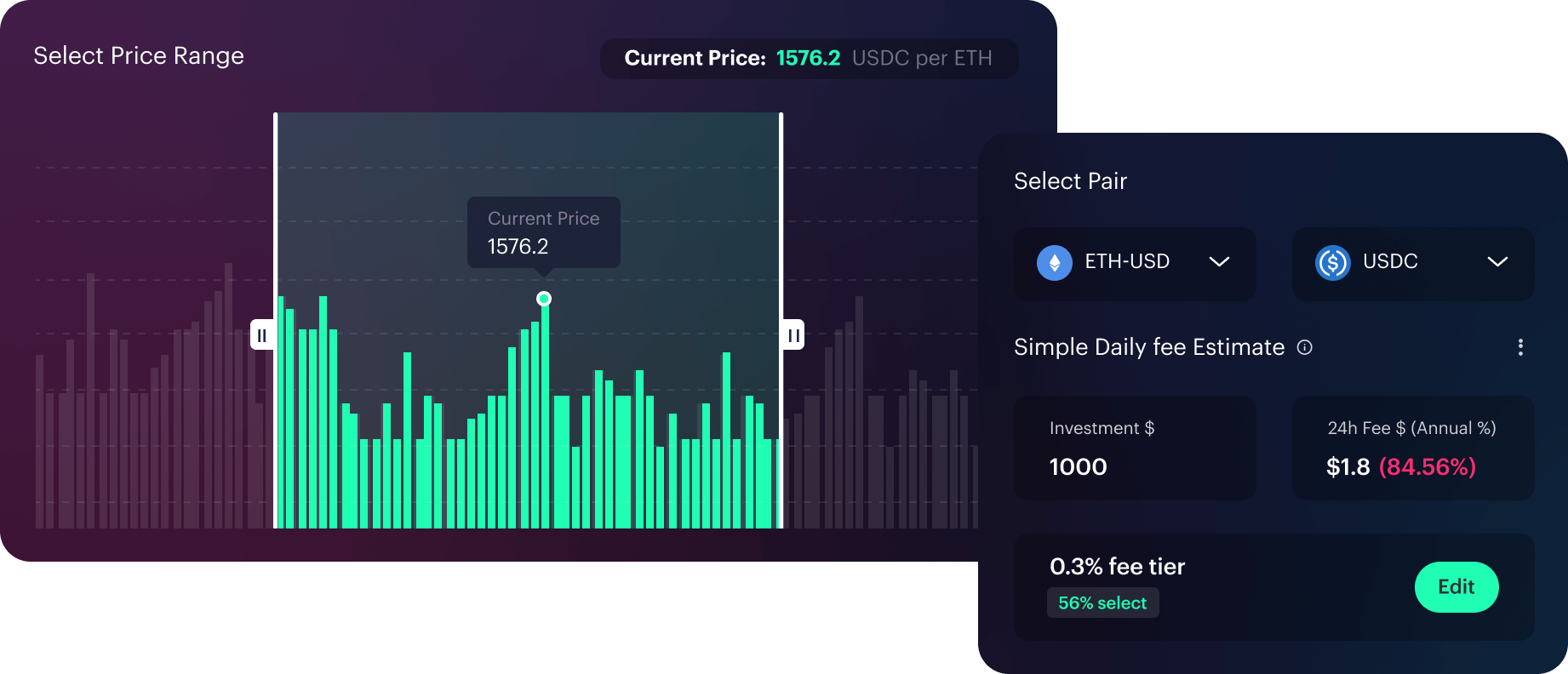 UniHedge
Uniswap LPs can hedge the upside and downside risk of their impermanent losses, made easy for the user, with one simple slider.